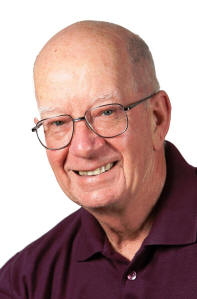 Made with love and other good stuff.
If you can't find what you need, give me a call and we'll have a chat
Michael McClure
Welcome to the Terminator home page
I'm having website AGRO.... ARGH....should be fixed by the week....
Felix Webby wins the 2018 GC Open...Well done Terminator Felix
Hoop Lifters
Hoop Superlifter (New)
Hoop Clamps (New)
Digital Caliper/s (new)
Ball Gauging (New)
Hoop Setting methods
Methods of holding your mallet.
Grip Shapes
Removing your head
QuickLock/s for convenient travelling
Guicklock tips
QuickLock wrench (new)
T Superbag for QuickLock mallets
T Bags
Making a handle more comfortable (New)
Lifetime Guarantee
Bulk orders pricing.(New)
Funding for "Club sets"
Umpires boards
Free stuff
Caps (New)
Tee shirts (New)
Polo shirts (New)
Ball sequence colour strips
Ball markers (for watching shots)
P.O.Box 2057, Stoke 7041,Nelson, New Zealand
4-30 Echodale Place Stoke 7011, Nelson, New Zealand
Phone (NZ) 021 665 672 Phone (World) +64 21 665 672
eMail Michael@terminatormallets.co.nz
web www.terminatormallets.co.nz
Hoop Lifters