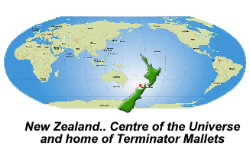 Home Home New Stuff Croquet Stuff Quadways Pricelist FAQ www.TerminatorMallets.co.nz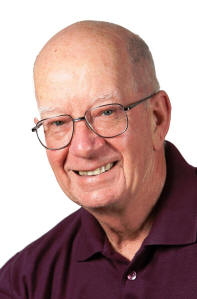 Welcome to Terminator Central....
I play most mallet sports (when I'm not in the workshop making stuff)
Have a look through and if you can't find it or you would like something special
give me a call and we'll have a chat.. Michael McClure
Objective....Making Croquet gear with love and other good stuff....
Breaking news...
Now incorporating Quadway Hoops
Contact Information
Telephone

NZ 03 547 5437

NZ mob 021 665 672

World +64 21 665 672

Street address 4-30 Echodale Place, Stoke 7011, Nelson New Zealand
eMail michael@TerminatorMallets.co.nz